Collections
Books and Scores
The collections support coursework and postgraduate studies in musicology & composition in the HKU Department of Music, scholarly research in music theory and ethnomusicology as well as the musical interests of the University community.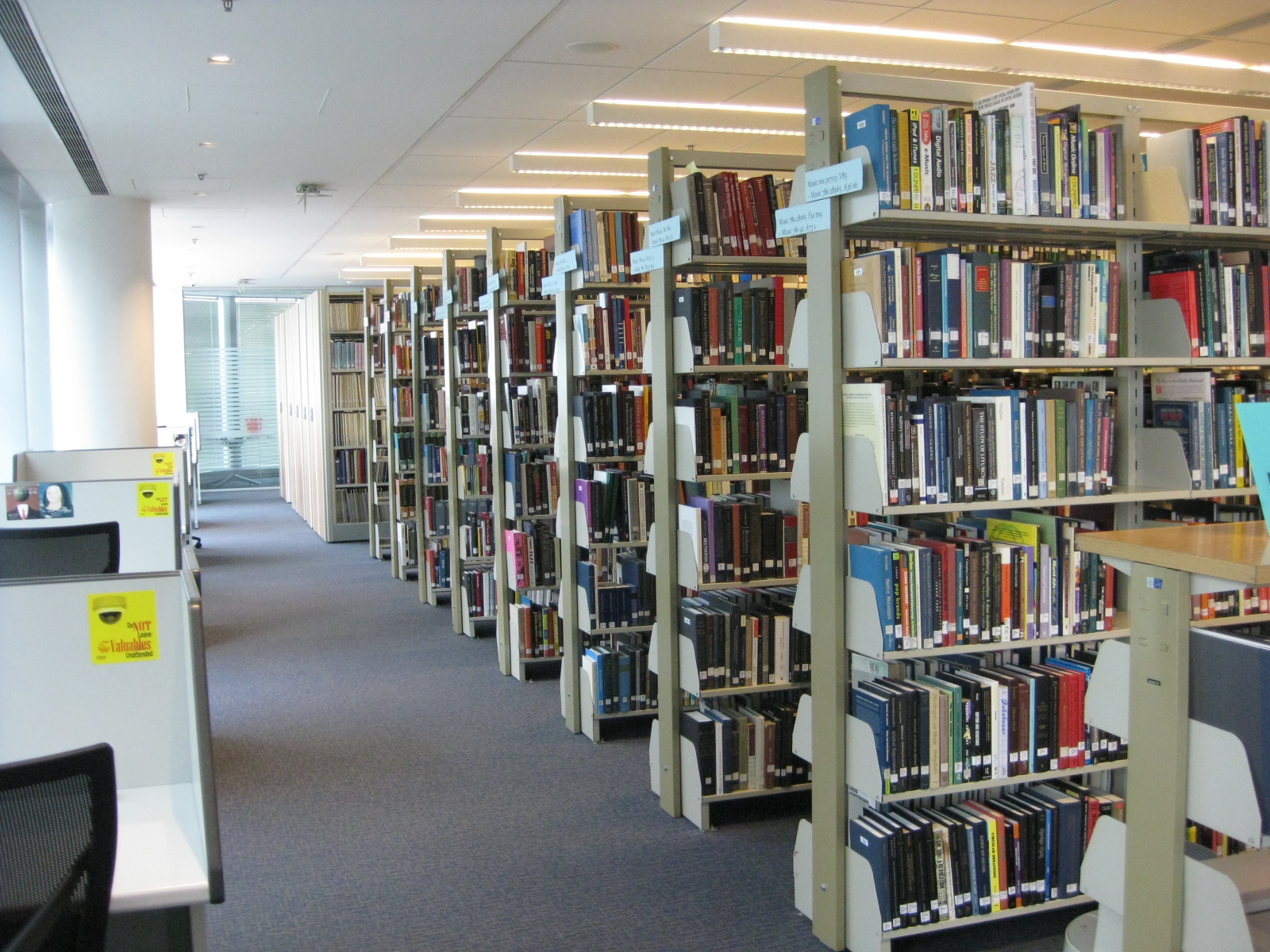 Reference Materials
This collection includes Western and East Asian music dictionaries, encyclopedias, and bibliographies guides. Reference scores feature facsimile scores and composers' complete works. Reference materials are for library use only.
Journals
Print and electronic journals including Western and East Asian languages cover a wide range of music areas. Holdings information of all journals can be found in Find@HKUL.
Multimedia Materials
The selections of Blu-ray, DVD, VCD, CD-Rom, CD and SACD range from classical music to Canto-pop music and the world music as well. Materials in obsolete formats, like LP, video tape and cassette tape, are available upon request.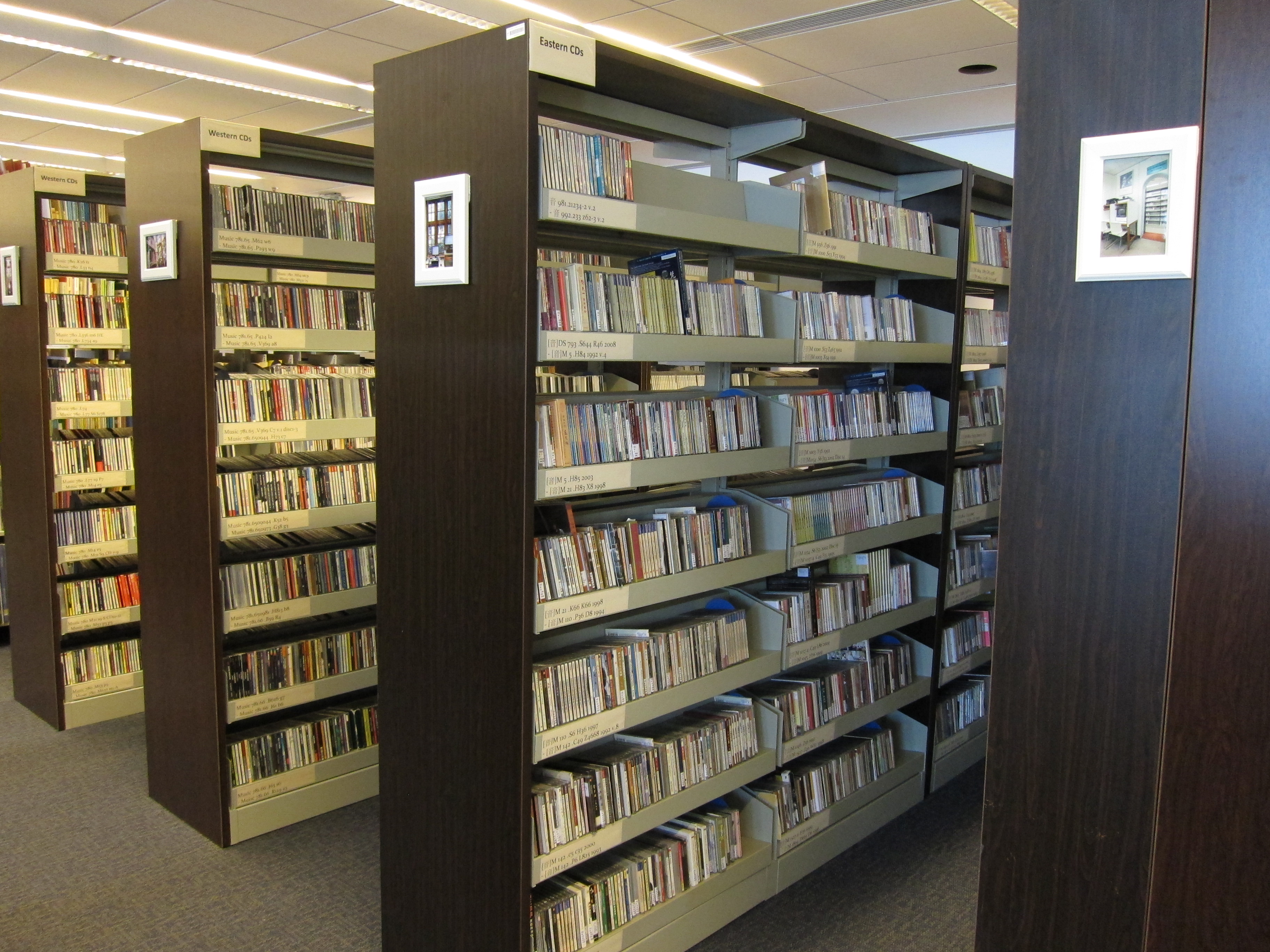 Electronic Resources
The Library provides core full-text article databases, dictionaries & encyclopedias, e-books and e-journals. Audio & video resources contain collections of classical music, jazz, opera and Asian music. These are available through the campus network.
Reserve Materials
The collection consists of books, journal articles, scores, multimedia materials and teacher-owned materials and is placed in the reserve section (open stacks). These materials are for short loan or in-house use. Teaching staff may request online for materials in the Library to be placed in the Music Reserve collection. [Placing Course Reserve]