從世紀之初談孫中山與兩岸四地的大未來
As the New Century Began:On Sun Yat-sen and the Future of the Cross-Strait Relations between China, Taiwan, Hong Kong and Macau
Theme Book : 《世紀之初》 (As the New Century Began)
Speaker : Mr Alexander Pann (潘漢唐先生)
Moderator : Prof Wong Siu Lun (黃紹倫教授)
Date : 5 November 2009 (Thursday)
Time : 7:15 pm - 9:00 pm
Venue : Special Collections, 1/F, Main Library, The University of Hong Kong
Language : Putonghua, with English and Cantonese
About the Speaker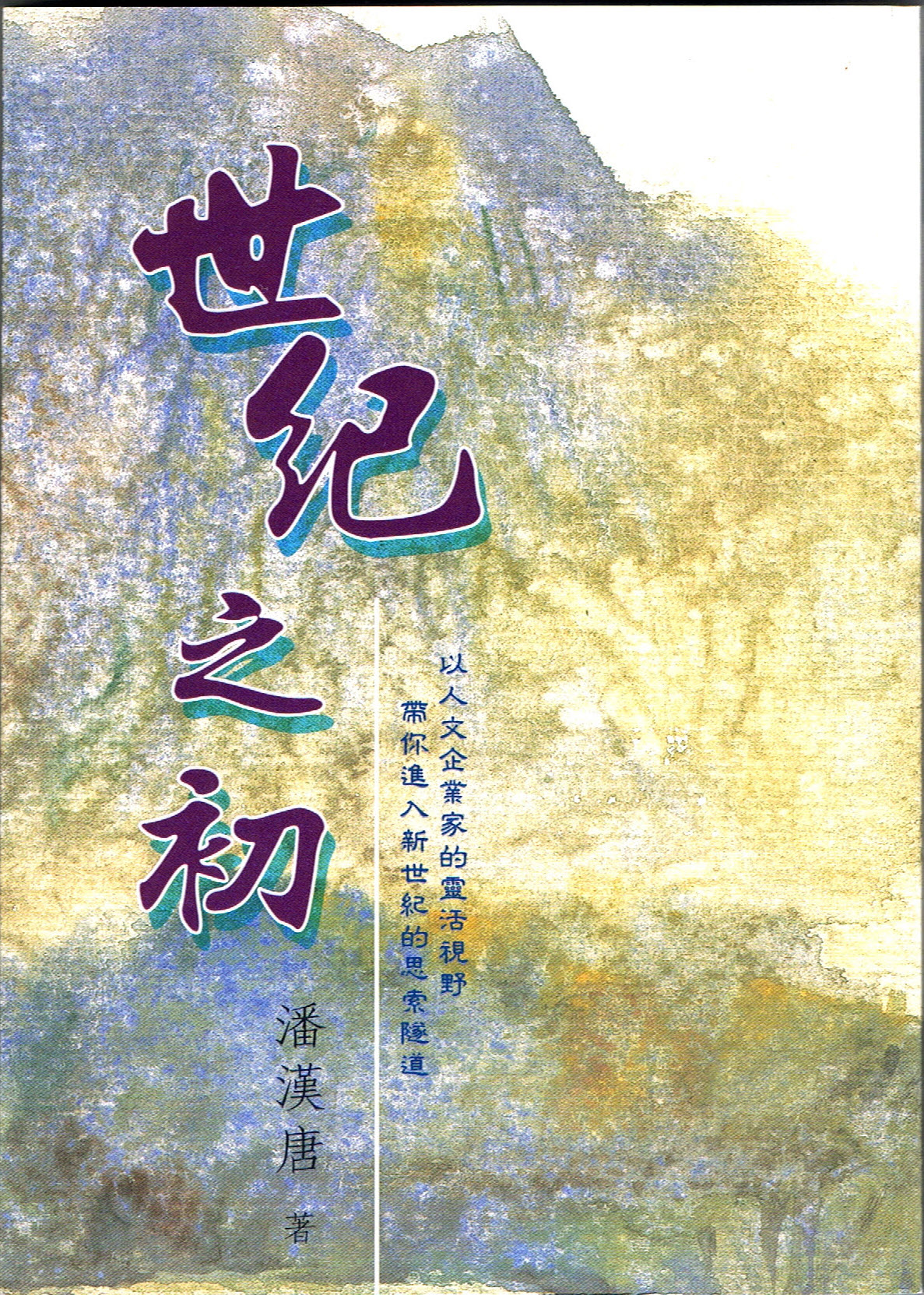 Mr Alexander Pann
Mr Alexander Pann(潘漢唐), the Chairman of Asia Pacific Taiwan Federation of Industry & Commerce(亞太台商聯合總會), and the CEO of Union Asia Pacific Group, was born in 1950. He graduated from the National Taiwan University with a major in International Economics in 1972, and completed his graduate study in New York University's Graduate School of Business Administration obtaining a MBA degree in banking and finance in 1977.
Mr. Alexander Pann is the founding director of the HK Policy Research Institute, the co-founder of the Taiwan and Hong Kong Exchange Association, and Cross-Strait Peace and Development Federation. Mr. Pan also served as the advisor to Taipei Municipal Government when President Ma Ying-jeou was the Mayor.
Mr. Alexander Pann is concurrently the advisor to Straits Exchange Foundation (海峽交流基金會) the senior advisor to the World Taiwan Chamber of Commerce, the honorary chairman of The Council of Taiwan Chambers of Commerce in Asia, Honorable Chairman of the World Chinese Traders General Association, and the honorary advisor to the International Assn of Chinese Traders.
Published books : 1. Dialogue Between Taiwan and The World (台灣與世界對話).2. Cross-Strait Economy and Globalization(兩岸經貿與全球化). 3.As the New Century began(世紀之初). 4. Dialogue Between Taiwan and The Future(台灣與未來對話).