Media Services primary responsibility is to support and enhance staff and students teaching and learning experiences with lastest education technologies and multimedia application.  Service provision of Library Innovation Centre, AV Viewing Rooms and Collection Development of AV materials are also provided by Media Services.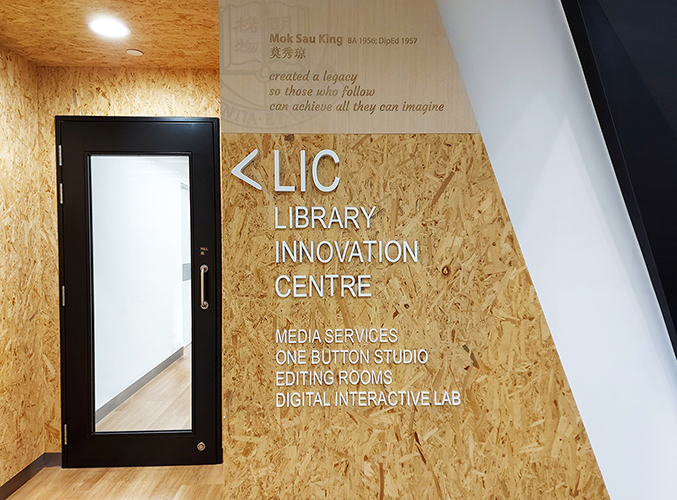 Library Innovation Centre 360º Virtual Tour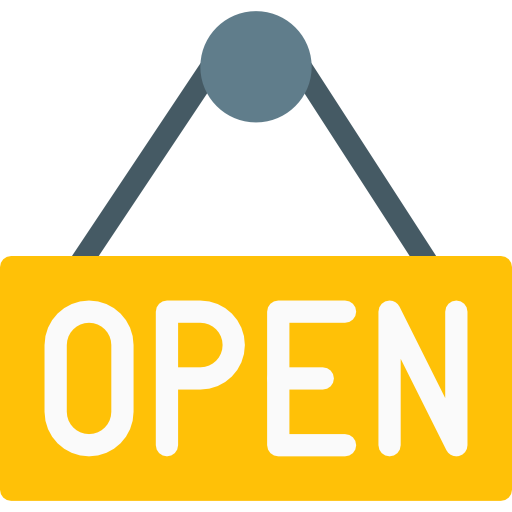 Opening Hours
Please check the library website opening hours.

 Address
Library Innovation Centre (LIC),
2nd Floor, Main Library,
The University of Hong Kong,
Pokfulam, Hong Kong.

   Telephone No.
            3917-7007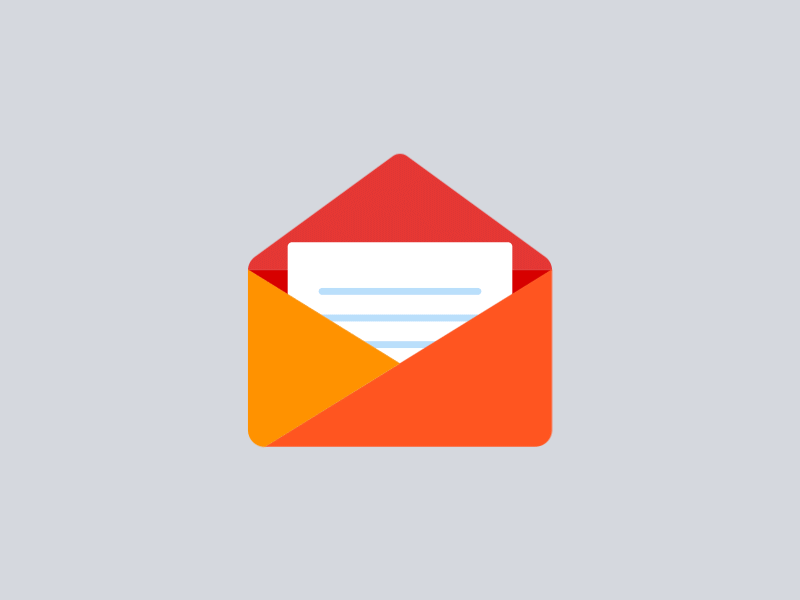 E-mail