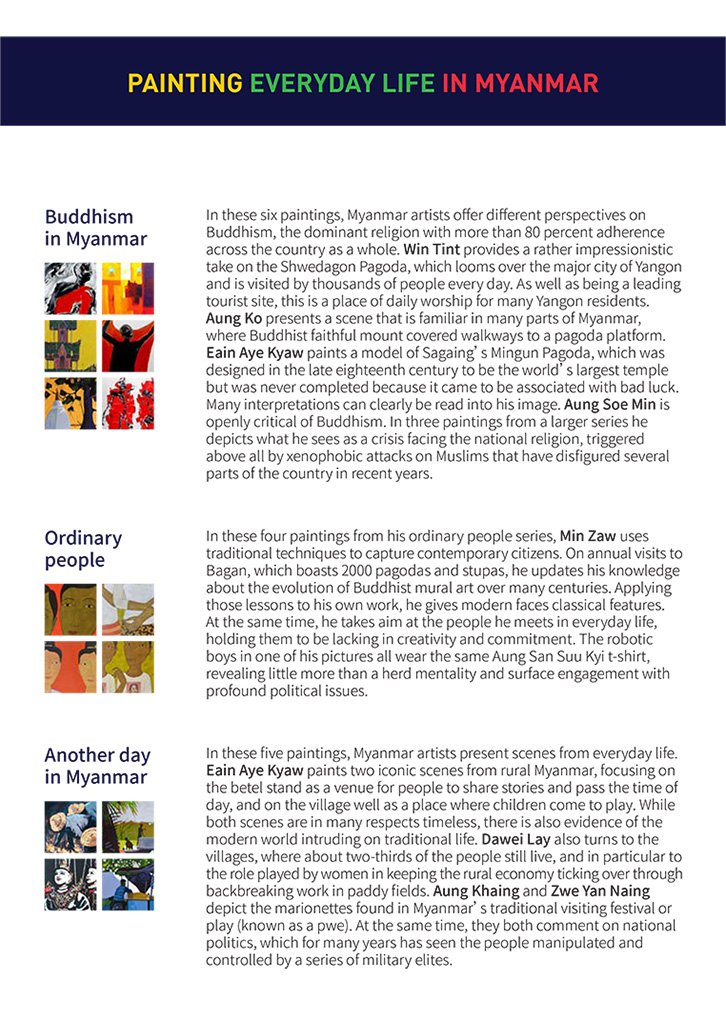 The Deacons Archives contains the bulk of the early surviving records of Deacons and its predecessors, including client deeds and papers, wills and probate, deceased estate client files, powers of attorney, business contracts and agreements, certificates, legal correspondence, accounting records, and more. The date range for the Archives is from 1846 to 2007, with a bulk date range between 1880s and 1950s. This surely provides valued information reflecting the social and economic conditions of Hong Kong particularly in the late nineteenth century and the early twentieth century.
This exhibition intends to convey the depth, breadth and richness of the Archives' holdings. The documents on display are various types of records relating to The University of Hong Kong, wills of local renowned entrepreneurs, land lease and land sale deeds, and other intriguing records ranging from the 1900s to the 1960s. A number of damaged documents which have been repaired and restored by our Preservation and Conservation team are also on display, along with images to illustrate the different repair processes.
Deacons is Hong Kong's premier law firm and provides an extensive range of legal and commercial services to local and international businesses. With roots in Hong Kong beginning in 1851, it has long and distinguished histories coupled with influential and prominent partners and clients. The firm's archival records can help develop connections within our communities, commemorate and encourage philanthropic activities, and contribute to Hong Kong society's understanding of itself.