Facilities
The Tin Ka Ping Education Library offers an iMac (Computer 1), a PC (Computer 2), and a virtual PC with internet connection and software applications in support of study and research.
Software

7-Zip - Computer 2
EndNote 20 - Computer nos. 1 - 2
Microsoft Office - Computer nos. 1 - 2
Nvivo 12 - Computer 2
SPSS - Computer nos. 1 - 2
VLC Media Player - Computer 2
Zoom - Computer 1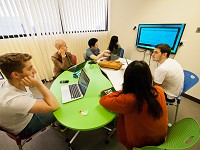 The discussion rooms operate in a self-service model for small group discussions, presentation or demonstrations. The LES team manages the learning space and offers technical support.
Reservation can be made online via Book-A-Space one day in advance and check in on-site is required.
Free access to all discussion rooms is enabled at all times and patrons MUST NOT leave their personal belongings unattended.
Three self-service photocopiers and printers are available in the Library and are operated on a quota-based system, uPrint. To purchase or top up the printing units, HKU Staff or students may use the uPrint App. The minimum cost is HK$3 for 10 units. One of the printer has turned on the scanning function. By setting on the device, the scanner document will send to your inputted email address.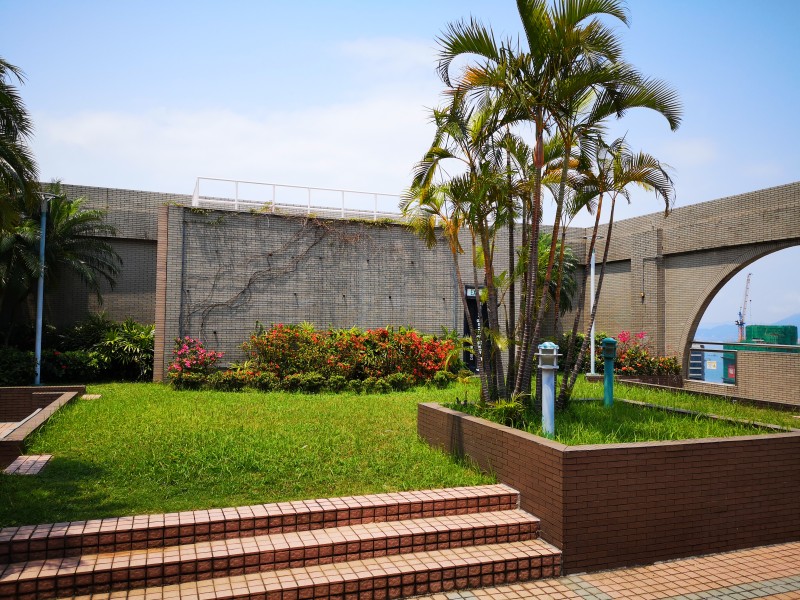 The roof garden is an open air garden space promoting informal exchanges, impromptu meetings, meditation, and relaxation. It opens from 9:00am to 5:00pm.
The entire Library is covered by wireless hotspots facilitating patrons in accessing the Internet with their own wireless devices. Click here for configuration procedures.