Facilities and Services
Circulation
All Faculty Members and students may borrow library materials with their valid HKU staff cards or student cards. Other students or staff working within the Prince Philip Dental Hospital may be granted a temporary Library Borrower's Card when applications are supported by the relevant Head of Department or Unit.
Please check your borrowing privileges and other information regarding circulation services.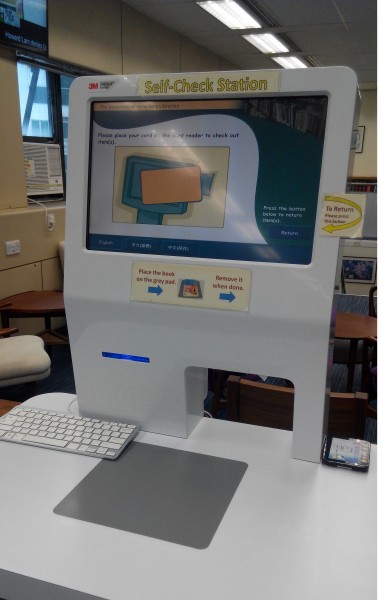 Reference
Library staff at the virtual counter provides assistance in the use of resources and services of the Dental Library. Enquiries can also be made by phone (2859-0402) / Email-a-Librarian (To: Dental Library).
Research Consultation Service
Audio-Visual Viewing Equipment
TV displays and DVD/video players are available for viewing audio-visual materials on the 5/F of the Dental Library.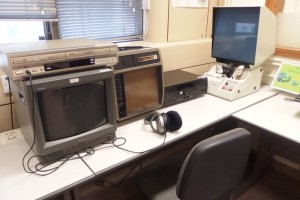 Photocopying & Printing
Self-service photocopiers and printers are located on both floors of the library and are operated on a quota-based system, uPrint.  To purchase or top up the printing units, users may use the Add Value Machine next to the Self-Check Station and HKU staff/students may also use the uPrint App.  The cost is HK$3 for 10 units or HK$30 for 100 units.
See how to purchase printing units at AVM
See how to print to a network printer from public access workstations
See how to use WiFi printing (HKU Staff/students only)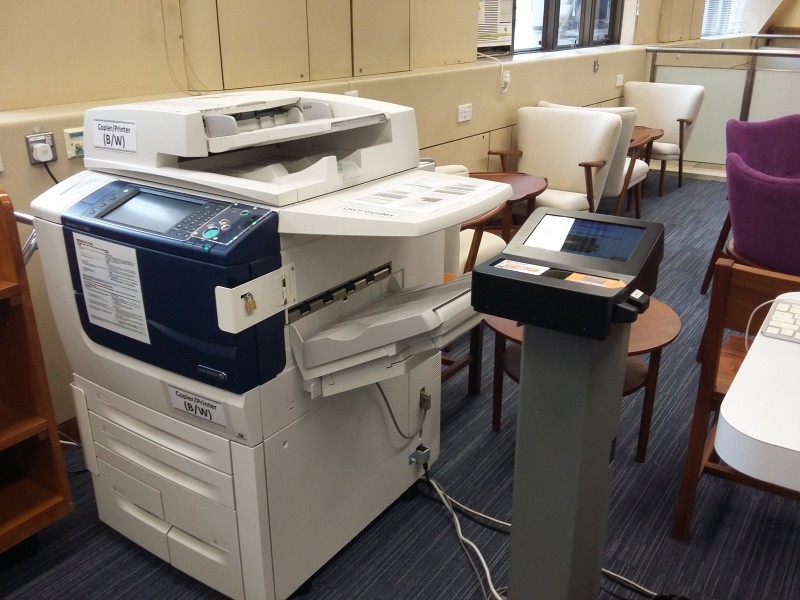 Discussion Rooms
Four discussion rooms are available for current HKU/ HKU SPACE students and staff for group discussions. Reservations can be made online.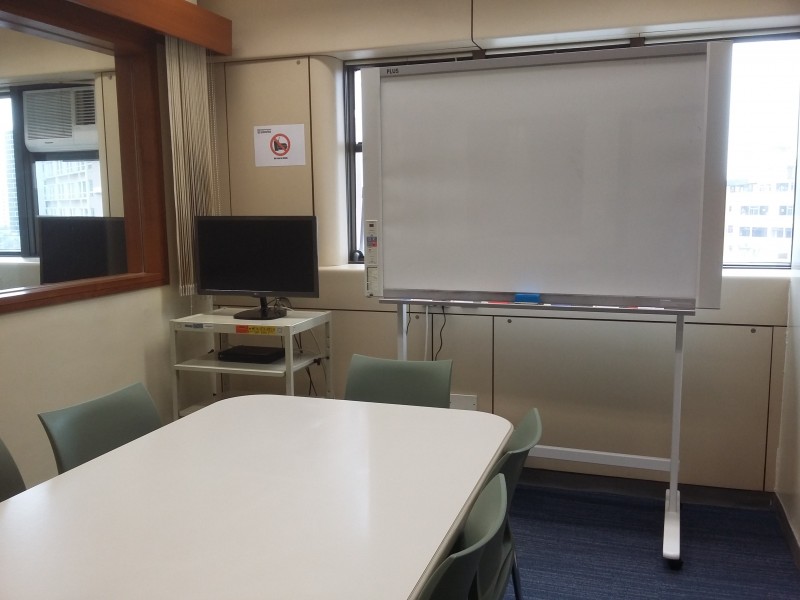 Knowledge Navigation Centre (KNC)
Networked workstations are available for direct access to the HKU Libraries' OPAC, electronic indexes and abstracts, full text databases, electronic journals and Internet resources. A variety of software programs are provided for library users to integrate learning, research and digital publishing.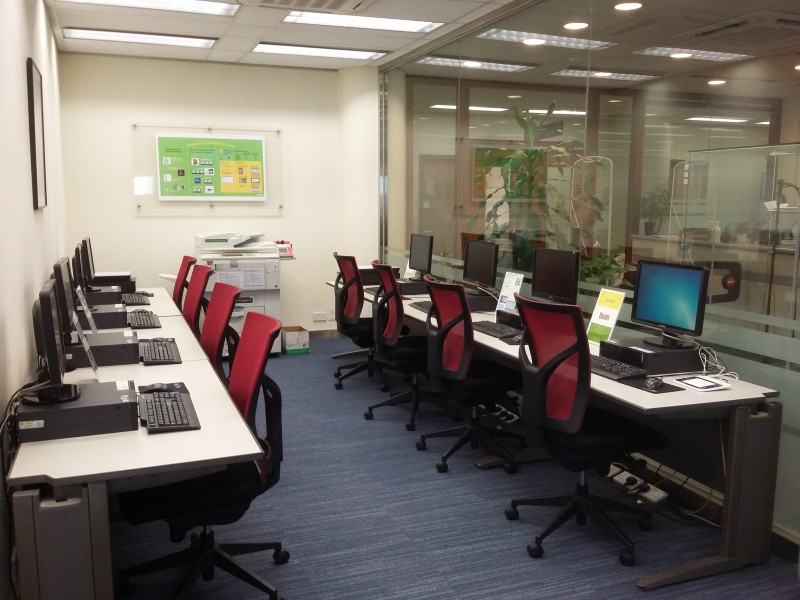 Open Discussion Area
Furnished with armchairs, benches and coffee tables, the Open Discussion Area allows library users to have the environment for the intellectual, academic and social interactions which they desire.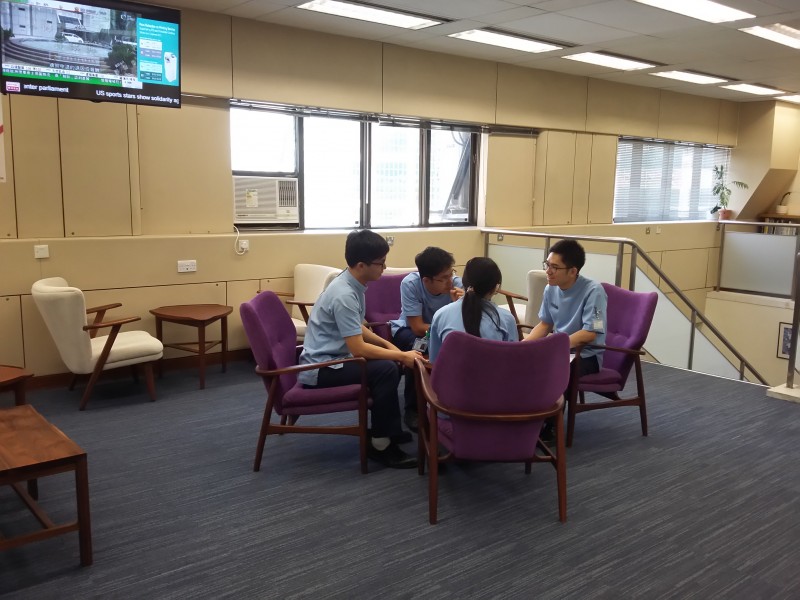 Study Carrels with USB Connections
Eighty study carrels with larger desk-top space, power sockets, and dual USB charging outlets have been added to the carrels to cater to the variety of learning and research habits of the library's patrons who tend to make use of various devices to peruse a blend of print and digital resources.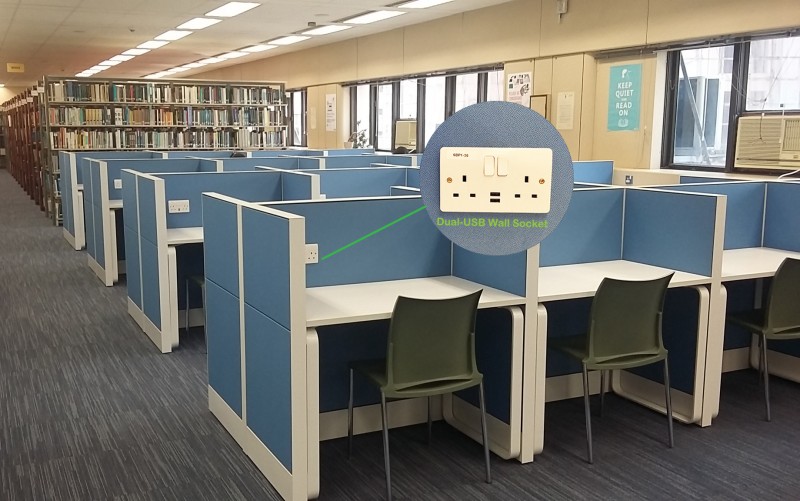 Wireless Environment
Wireless connectivity for laptops and other mobile devices is available throughout the Library.
Reserve Materials Requests (teachers only)
Teaching staff can make online request for materials in the Library to be placed in the Dental Library Reserve Collection. [Placing Course Reserve]
Book Drop
The book drop is located on the 1/F of Prince Philip Dental Hospital. Library users may return books here when the Dental Library is closed.